KENOSHA, Wis. – A pickup truck crashed into a Kenosha business – leaving two people dead and three hurt Friday morning, July 28.
Officers arrived at the scene near 40th Avenue and 75th Street around 3 a.m. There were five people in the truck that slammed into a Play It Again Sports store.
"This loss is truly personally painful at this moment, and our hearts go out to all," said Mich Stanich.
SIGN UP TODAY: Get daily headlines, breaking news emails from FOX6 News
Police identified 22-year-old Dylan Zamora and 21-year-old Jenna Barrette – both of Kenosha – as the people who died. Stanich said his family had a special connection with Jenna.
"Jenna Barrette was in my home, I saw her a week ago," he said. "You never know, life's fragile, life's fragile – and that was a great young lady. A friend of my daughter's, a friend of our family."
Kenosha fatal crash, 40th Avenue and 75th Street
In a statement, Carthage College said Barrette was a nursing student and standout volleyball player.
A 20-year-old man was identified as the driver. He and a 21-year-old man were in critical condition. A 22-year-old passenger was treated at a hospital and has been released, police said.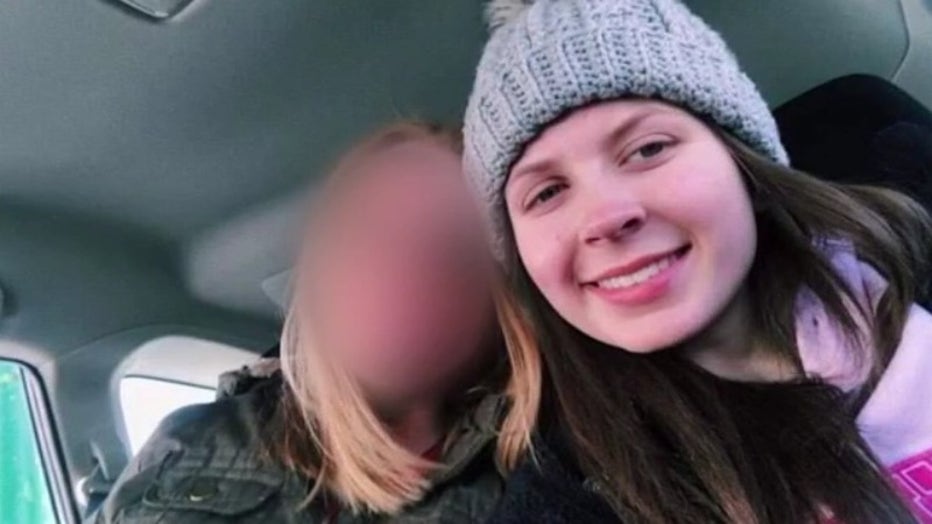 "My daughter's boyfriend is hospitalized in the crash and is blessed to be a survivor, and we are very pleased for that," Stanich said. "But our hearts are grieving for those who have lost lives here."
Police said the speed limit is 30 mph where the crash happened, but it is unclear how fast the pickup truck was moving.
FREE DOWNLOAD: Get breaking news alerts in the FOX6 News app for iOS or Android.
"We don't care what happened, we just know there is tragic loss of life here, and it's very sad," said Stanich.
Kenosha police said it is too soon to determine exactly what caused the crash. Meanwhile, Play It Again Sports is partially boarded up and temporarily closed.
Anyone with information about the crash is urged to call the Kenosha Police Department's Detective Bureau at 262-605-5203. To remain anonymous, call Kenosha Area Crime Stoppers at 262-656-7333.