All new tourist vehicles including self rental cars and two-wheelers will need to be an EV
Goa CM Pramod Sawant recently announced that all tourist vehicles will be electric from January 2024. That's a big statement considering the popularity of rented vehicles among tourists that frequent the global tourism hotspot. The statement was made at a NITI Aayog event during the fourth Energy Transitions Working Group Meeting under India's G20 Presidency in Panaji. 
What Does This Statement Mean?
The Goa CM said that all the new tourist vehicles registered after January 2024 will have to be EVs. This includes privately-owned taxis, self rental cars, and two-wheelers as well. He further added that all permit holders with multiple tourist taxis and rental vehicles will need to retrofit 30 percent of their fleets to EVs by June 2024. 
So, while many of you (this author included) plan to rent a Mahindra Thar and drive around Goa's exotic beaches, things might change starting next year. 
Goa And Its EV Plans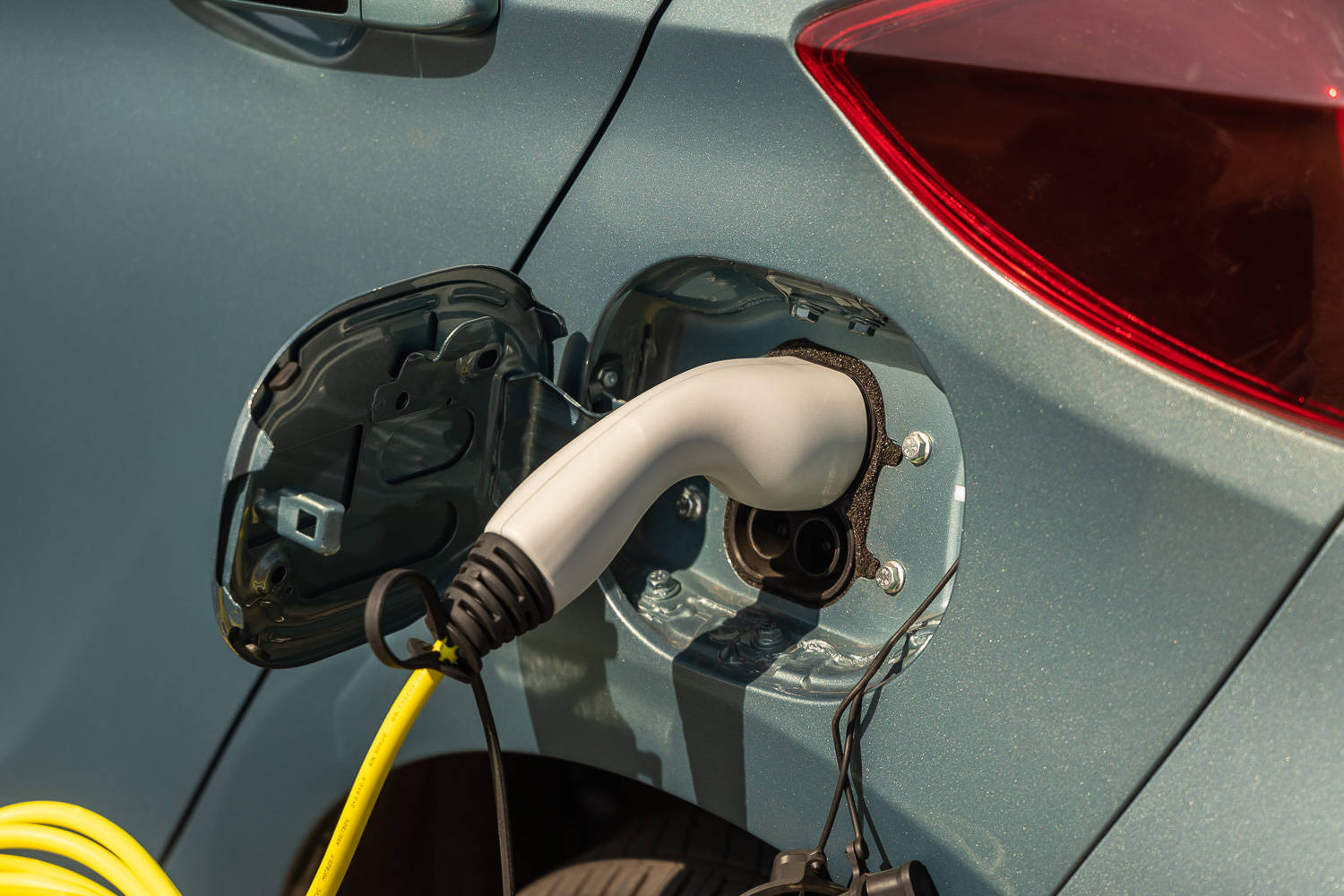 This isn't the first time that Goa made some big EV news. In March 2023, the state government approved a 25 crore budget to improve the EV infrastructure in Goa. Several electric buses were approved under the FAME-II scheme, which allowed them rebates and subsidies. 
Also Read: 10 Best EVs With Highest Range In The Market
The Goan government is reportedly amidst planning a new EV policy, which will allow subsidies for electric vehicle buyers. Reports state that Goa ranks fourth in the country regarding percentage of EVs among vehicle purchases in the state. 
CM Pramod Sawant also added that all the new government vehicles purchased after January 2024 will be EVs. One assumes the state is also putting in place the necessary support and charging infrastructure for such a shift in mobility technologies.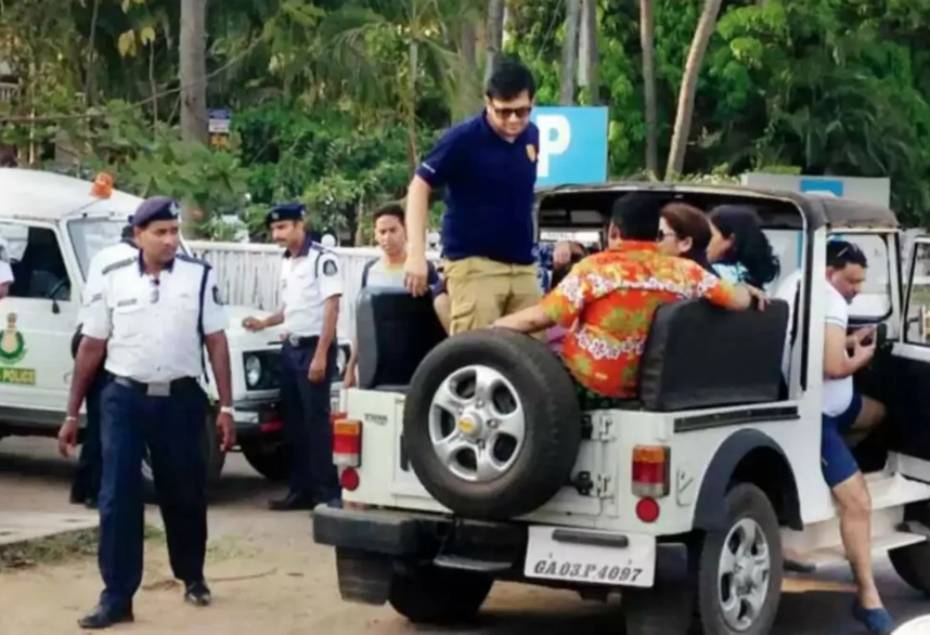 Will It Benefit Goa?
Goa is among the top tourist destinations for Indians as well as international travellers, many of whom are heavily dependent on self renting cars and two-wheelers. If the Goan government's EV plan actually works, we could see a sharp rise in the usage of electric vehicles in the state. This will also help in cutting down carbon emissions in the coastal state. 
So, which mass-market EV would you be willing to rent for a drive in Goa in the near future? Let us know in the comments below and why.