Is Your Car Battery on Its Last Legs? 5 Crucial Signs You Shouldn't Ignore
Picture this scenario: you're about to head out for an important appointment when you turn the key, only to find your car's engine struggling to start. You begin to wonder if it's time to replace your car battery. While most car batteries have an average lifespan of around five years, various factors can impact their longevity.
Slow Cranking
One of the first signs that your battery might be on its way out is the slow cranking of the starter motor. If you notice that the engine takes longer than usual to start or hesitates before firing up, it's a clear indicator that your battery is losing its strength. Ignoring this warning sign could leave you stranded at the most inconvenient of times.
Dimming Lights
Another telltale sign is the slight dimming of tell-tale lights after your car has been running for a few minutes. These lights, such as the dashboard indicators, may appear slightly fainter than normal, indicating that your car's battery is weakening. While this may not be an immediate cause for alarm, it's wise to address the issue promptly to avoid potential breakdowns.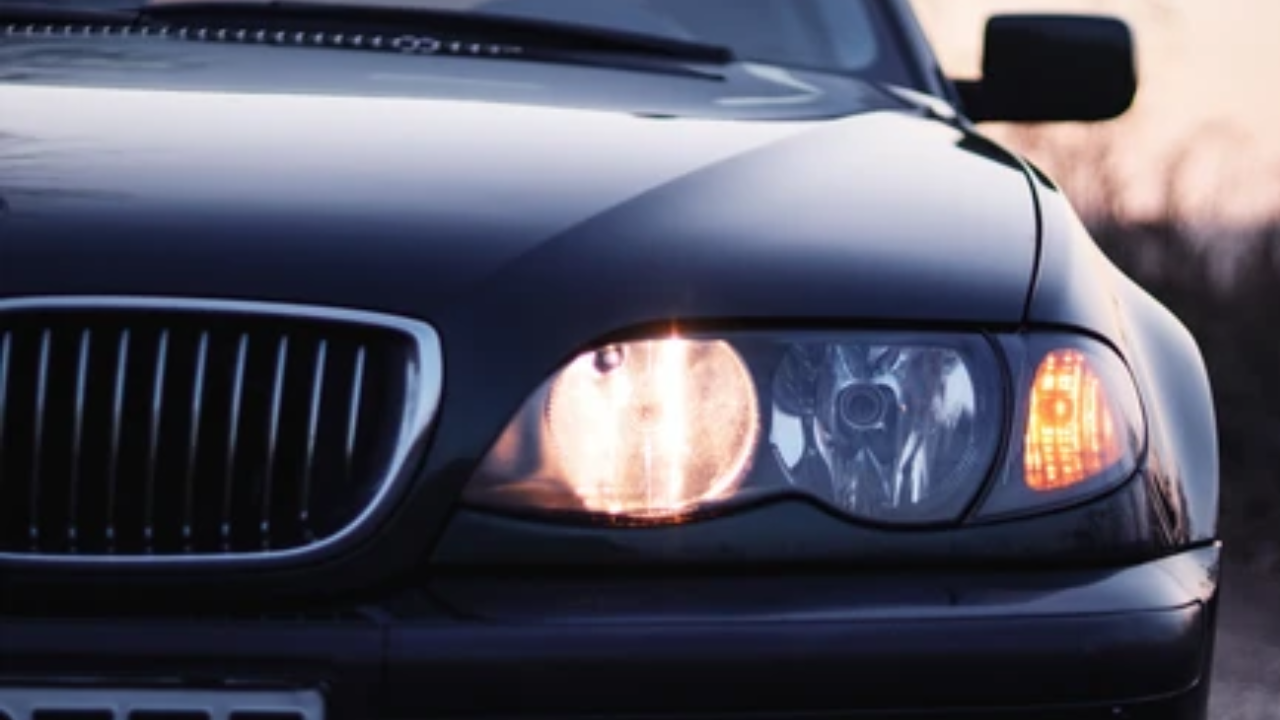 Dim headlights are not only a visibility concern but also a sign of a weak battery. Since headlights consume a significant amount of power, noticing a dimming effect could indicate that your battery is struggling to provide the necessary electrical output. However, it's important to note that dim headlights can also be a symptom of a faulty alternator. If you're uncertain about the cause, consulting a professional mechanic is recommended before proceeding with a battery replacement.
Inspect
Inspecting your car battery regularly is essential, and any signs of cracks or leakage should not be ignored. If you notice any such damage, it's crucial to replace the battery promptly. Apart from the inconvenience, a damaged battery can pose safety risks, including the potential for fire-related accidents. Don't take any chances when it comes to your vehicle's well-being and your own safety.
Check Warning Lights
Lastly, modern cars are equipped with sophisticated sensors, and one of them is the battery warning light. When this light illuminates in your dashboard, it's an unmistakable signal that your battery needs attention. It's a built-in reminder from your car's system to replace the battery and ensure continued smooth operation.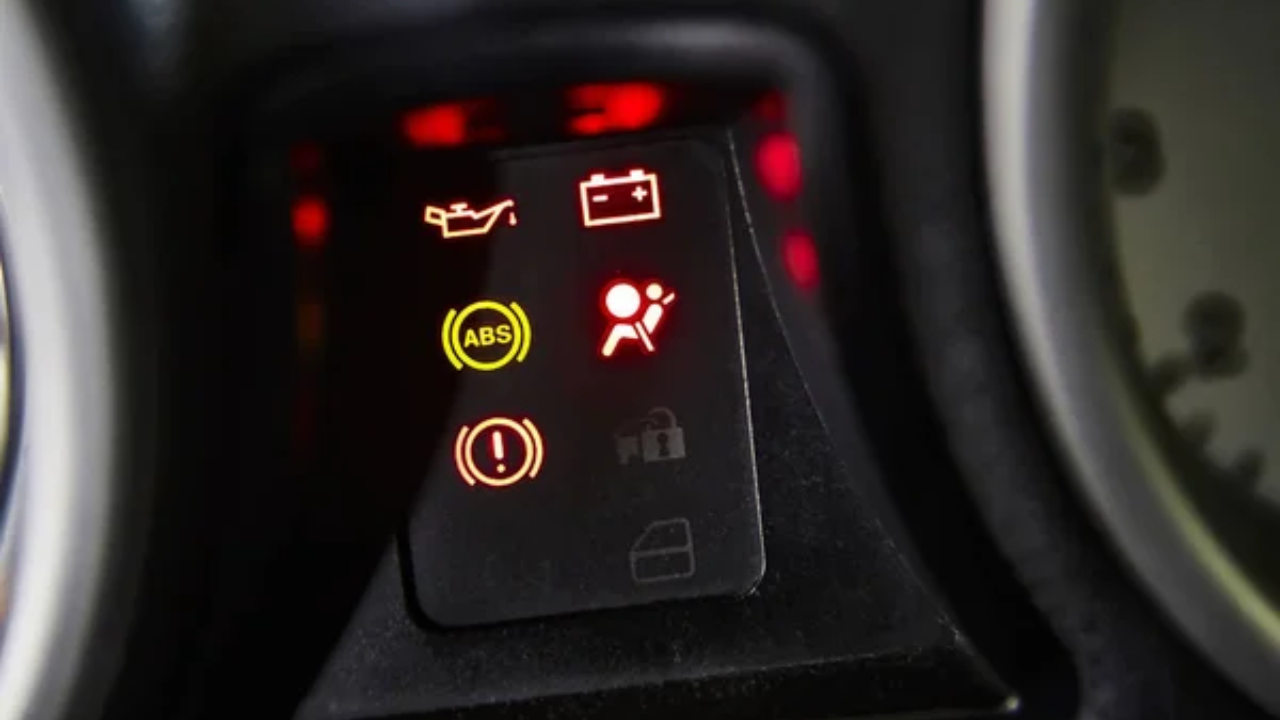 In conclusion, the car battery is an integral part of any modern vehicle, providing power and protecting crucial systems. Recognizing the signs of a failing battery—such as slow cranking, dimming lights, headlights, cracks or leaks, and the battery warning light—is vital. By promptly addressing these signs and seeking professional assistance when needed, you can avoid unexpected breakdowns, and potential accidents, and ensure a reliable and safe driving experience.