What was at first "just a hobby" became a company born during the pandemic. Owner Katryna Otadoy made the decision to start her own food truck, The Lumpia Lady, after her neighbor asked if she knew how to make lumpia, or Filipino spring rolls. 

"From an idea into reality, I've watched our creation grow. We've had a unique mix of challenges and rewards," Otadoy said. "Along this journey, we've met amazing and wonderful people who continuously support us until this day." 

It wasn't easy to start her own business. Otadoy says that between being a full-time mom to three daughters and taking on jobs to support her husband, a lot of sacrifices were made to make her dream a reality.

"A lot of sacrifices during the start-up stage, but with my husband's and three girls' support and encouragement, I'm able to keep going," she said. "I am very thankful to my family and our customers who motivate us to be successful. Without them, this wouldn't be possible."

The Lumpia Lady stands out from other food trucks not just with delectable menu items but with an eye-catching truck too with vibrant colors and a distinguishable logo that turns heads. 

"We always try to introduce new Filipino dishes in addition to our regular menu items – plus the lumpia is always a stand out in a Filipino party," Otadoy said.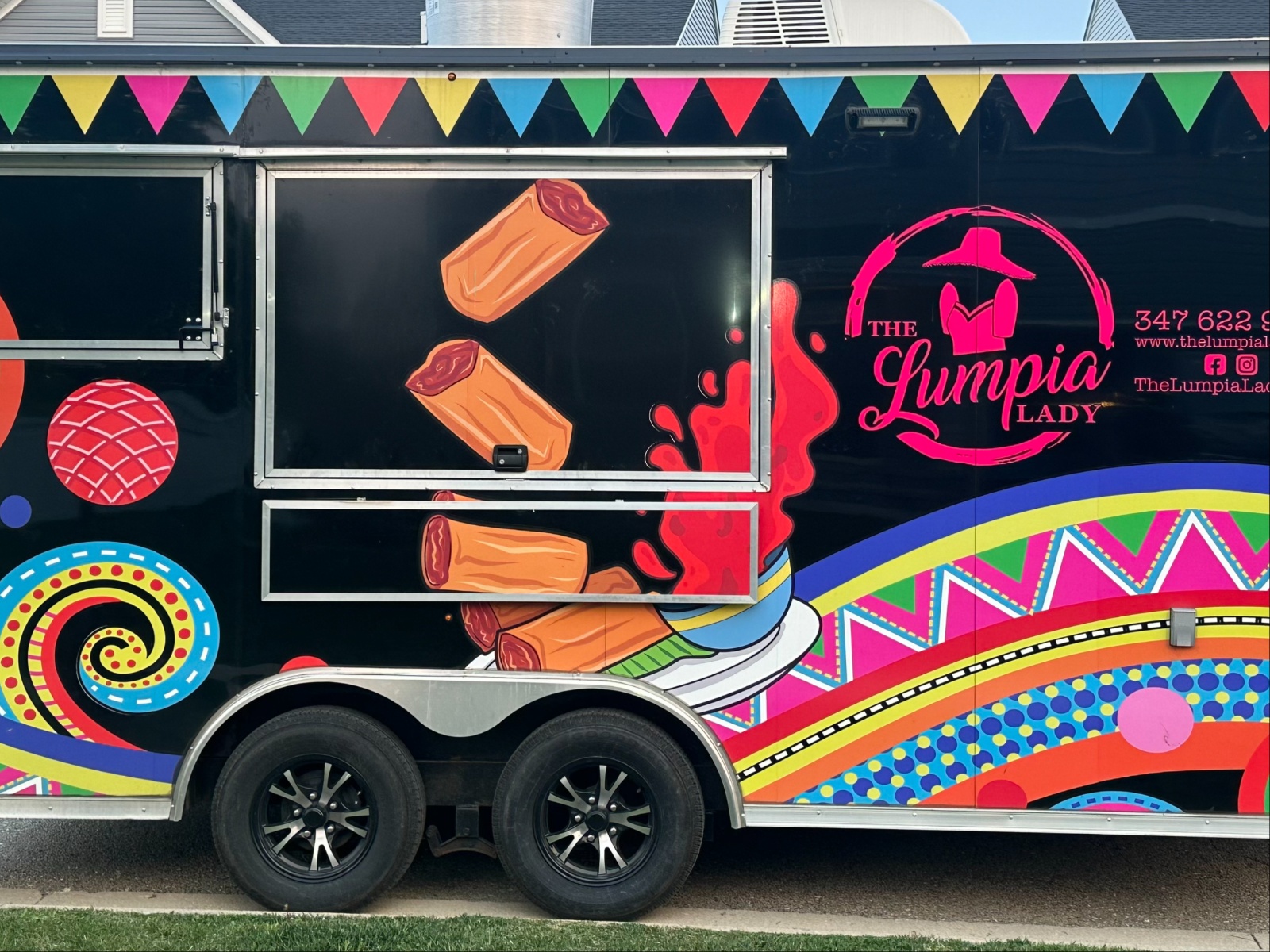 Type of food: "We serve Filipino food. We have lumpia, pancit, barbecue skewers and lechon kawali as our day-to-day menu items."
Vegetarian/vegan/gluten-free options: "Our vegetarian options would be our veggie pancit, veggie lumpia and banana lumpia."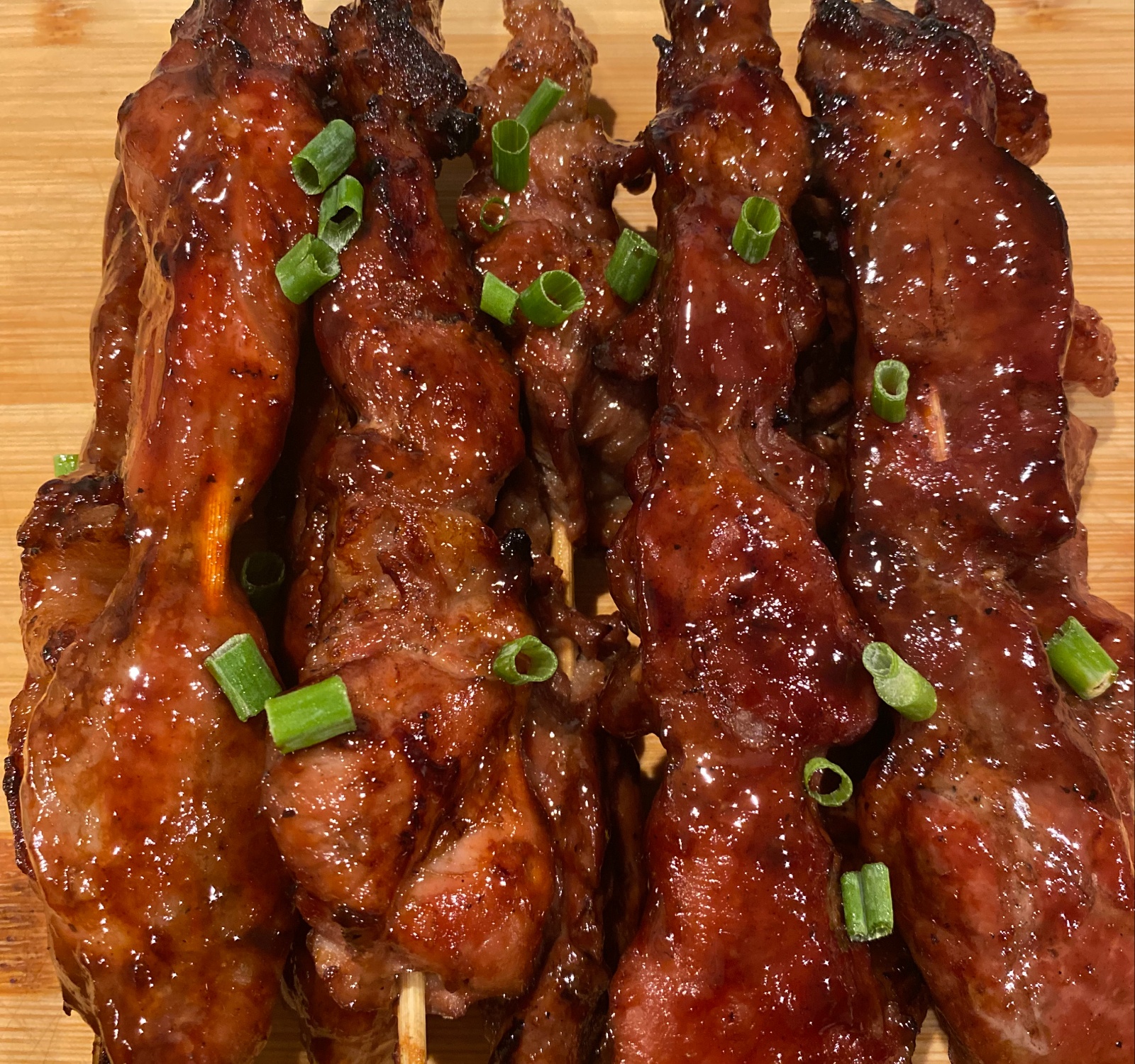 What's your favorite menu item? "The Fiesta Combo which consists of barbecue skewers, crispy pork belly, lumpia and pancit. You get a taste of most that we offer."

Where can people find your truck this summer? "Lake and McHenry Counties in Illinois; Kenosha, Racine, Pleasant Prairie and Lake Geneva area in Wisconsin."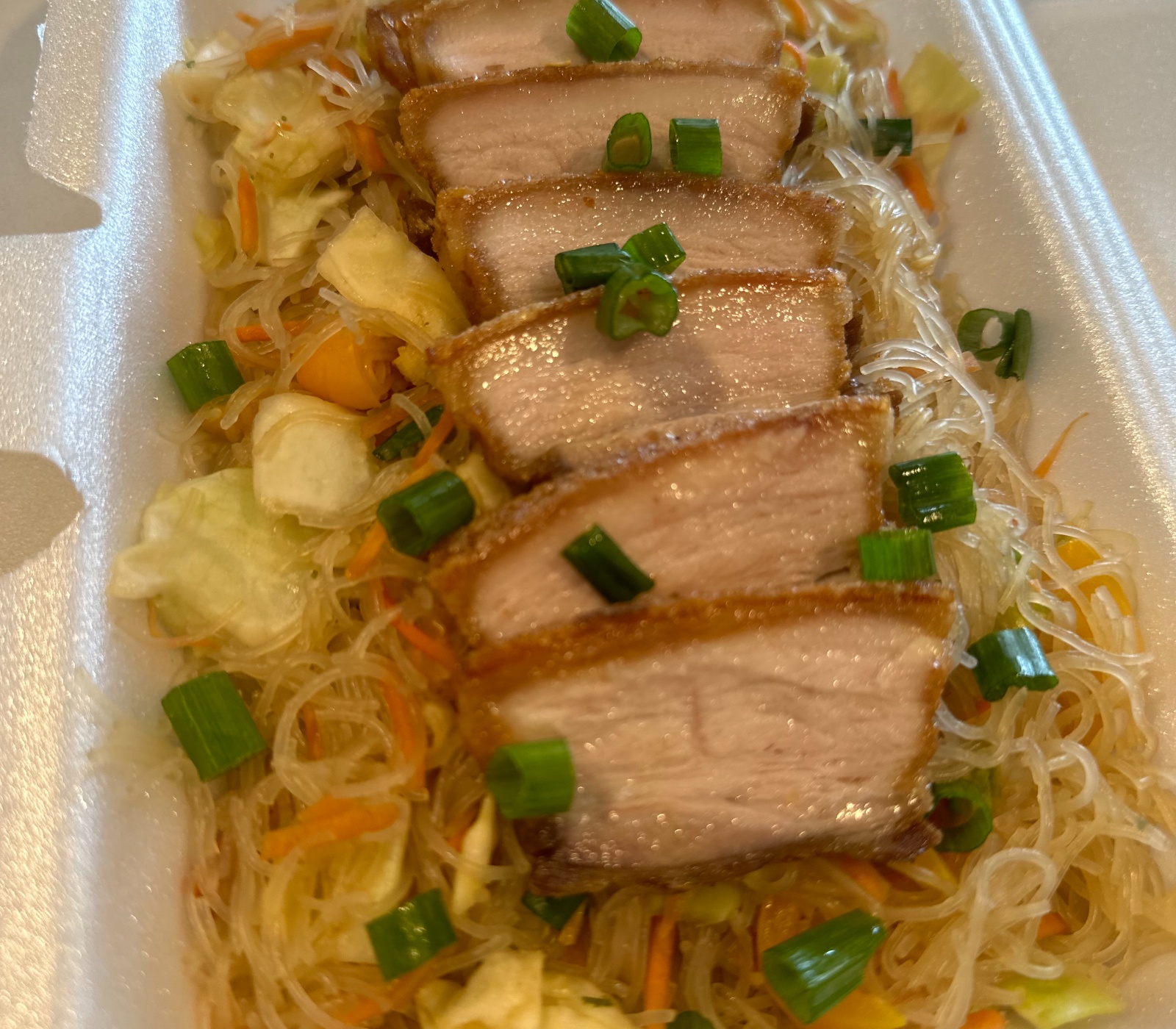 If you could park your truck anywhere for one day where would it be? "We love to roam around so that we can reach other people to offer them Filipino cuisine."

Are you expanding your menu items soon? "We continuously offer different Filipino dishes such as chicken adobo, beef mechado, pork menudo and also plan to offer sisig soon."