Competition for dominance in the burgeoning electric vehicle market is heating up, and Illinois is vying to become an industry hub. By leveraging its commitment to a greener future, Illinois leaders hope to attract innovative EV manufacturers and investment.
The race to lead the electric vehicle market is intense, with states like Georgia challenging Illinois with their own ambitious plans. Georgia aims to establish themselves as the "electric mobility capital of the country", Governor Brian Kemp recently proclaimed during a new charging station's inauguration at Tallulah Gorge State Park, WBEZ Chicago reported.
Illinois plans to give Georgia a run for their money by not solely depending on lavish incentives, like the $1.5 billion Georgia gave Rivian Automotive. Instead, Illinois is taking a more holistic approach, leveraging its progressive energy policies to attract green-oriented manufacturers.
This approach was successful in 2021 when Governor J.B. Pritzker secured the Lion Electric plant for Joliet, 30 miles southwest of Chicago, offering an investment of just $7.9 million. The Canadian firm chose Illinois, persuaded by the state's pledge to achieve a carbon-free energy sector by 2050, aligning with Lion Electric's mission for a zero-emission enterprise. (Chicago Tribune)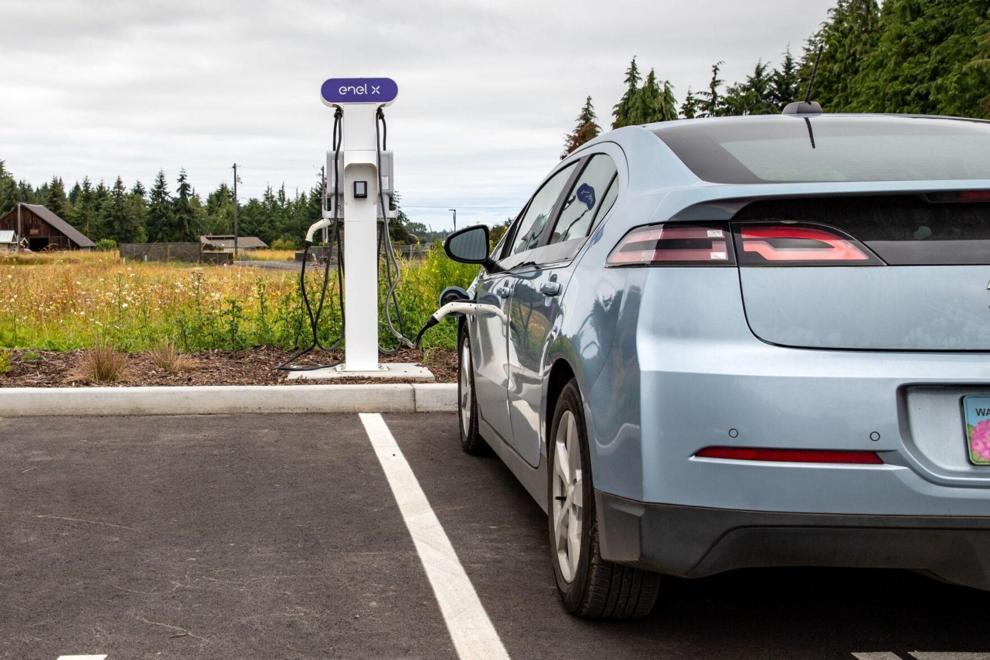 Despite some setbacks, such as Illinois lawmakers adjourning without considering measures to mitigate increased pollution from planned infrastructure projects, there's hope. This hope is pinned on companies like Lion Electric and Rivian, the latter of which already operates a bustling factory in Normal, Illinois, producing one of the only electric pickup trucks on the planet. (ABC News)
The Lion Electric factory's inauguration on July 21 marks a significant milestone in Illinois's electric vehicle market journey. The company, bringing the prospect of 1,400 jobs and the first new vehicle assembly plant to metropolitan Chicago since 1965, is poised to make up to 2,500 buses annually by the end of 2023, with ambitions to eventually manufacture 20,000 buses and trucks a year.
Despite being two years since the announcement of Lion Electric's investment in Joliet, Illinois hasn't joined the parade of other states celebrating EV and battery plant inaugurations fueled by President Biden's historic infrastructure spending.
Yet, the growth and potential of the Lion Electric factory and Rivian's existing operations suggest Illinois may yet secure a foothold in the thriving EV industry, with its strategic mix of modest financial incentives and forward-thinking environmental policies.
Illinois's journey illustrates that while fiscal incentives are a substantial factor, the EV market may be conquered by most willing to commit to a cleaner, greener future. After all, the companies at the heart of this green revolution are not only looking for financial benefits but are also keen to operate in regions that align with their zero-emission ethos.