A pair of children who went missing on a bike ride in south Lincoln on Sunday have been safely found, Lincoln Police said.
In a tweet, police said the children — an 11-year-old girl and her 8-year-old brother — have been located and are being reunited with their family.
Police had previously tweeted that the siblings were last seen riding their bikes near 14th Street and Galloway Avenue at about 12:30 p.m. Sunday.
Top Journal Star photos for July 2023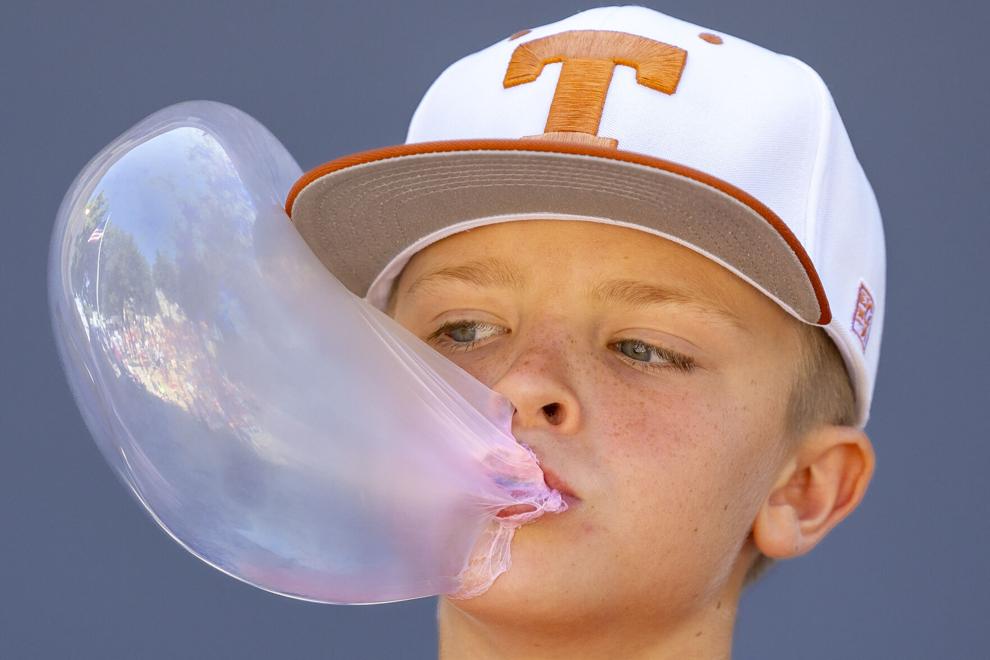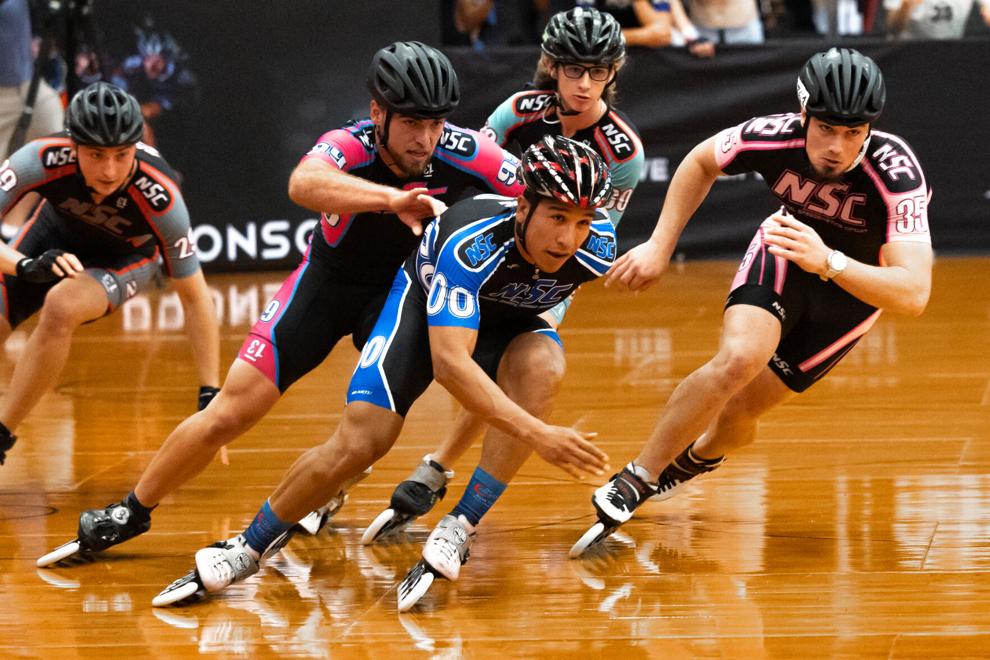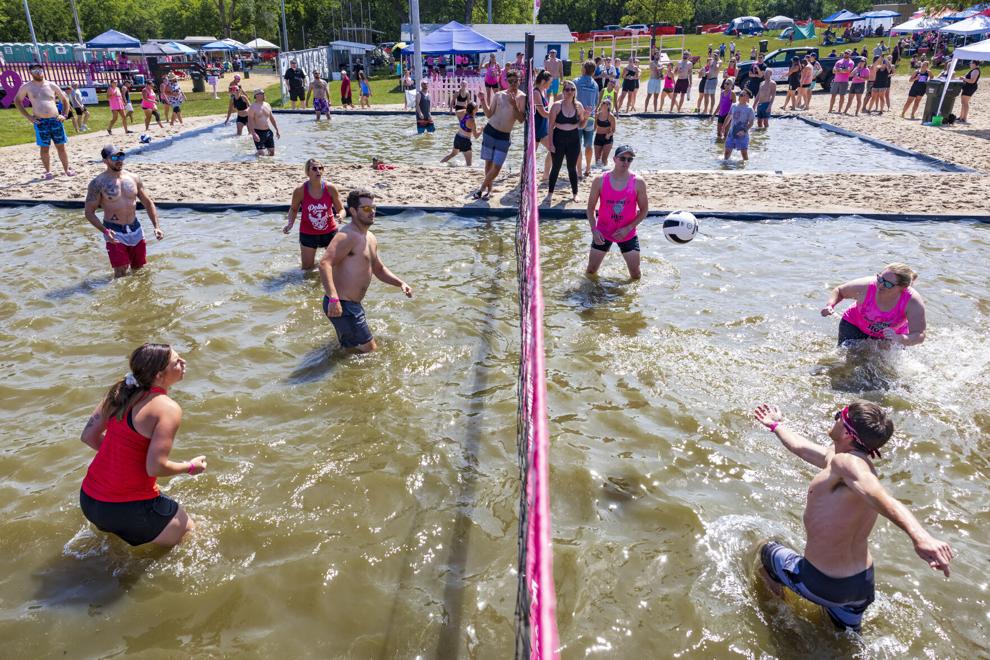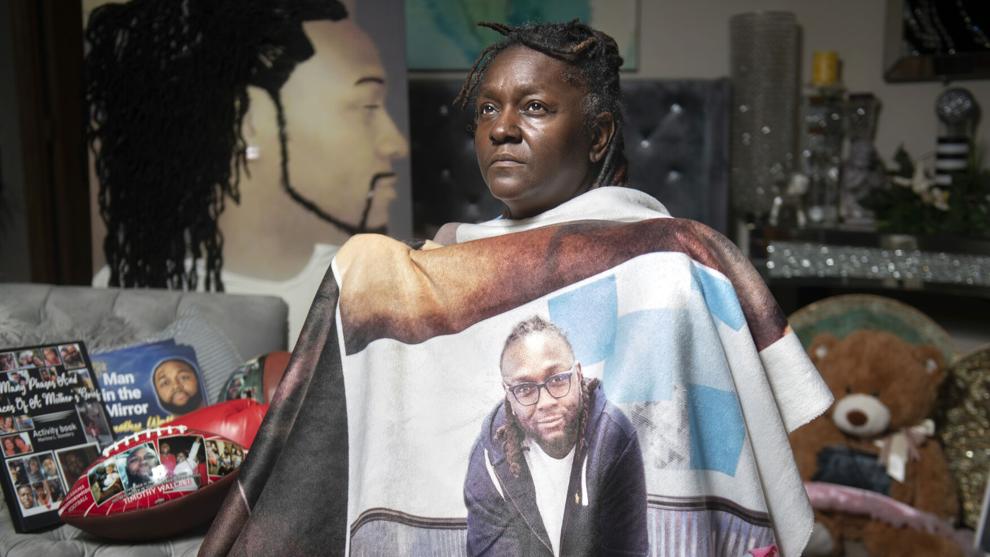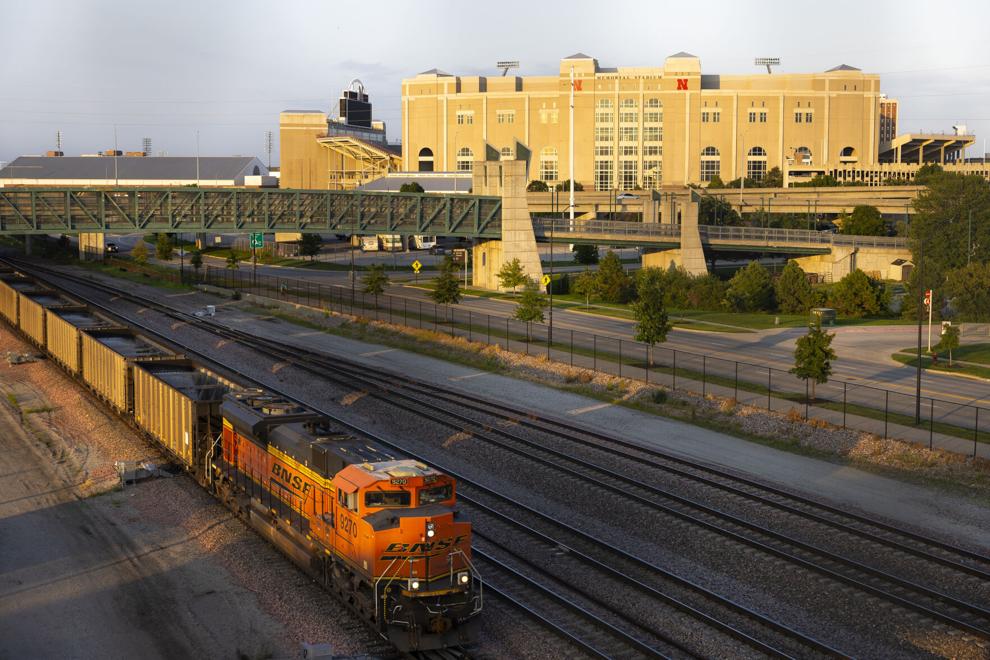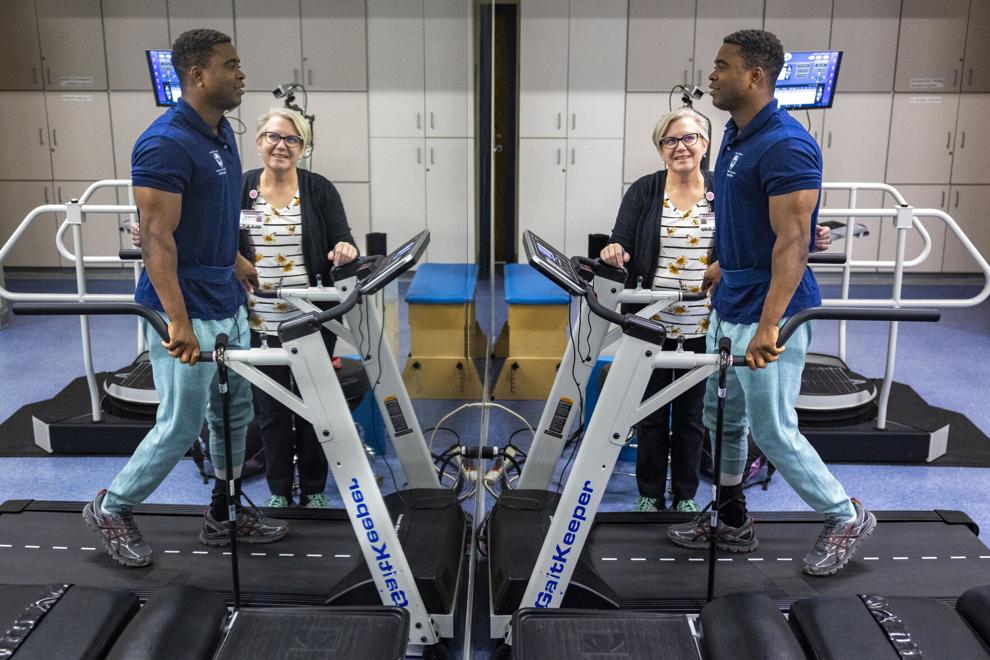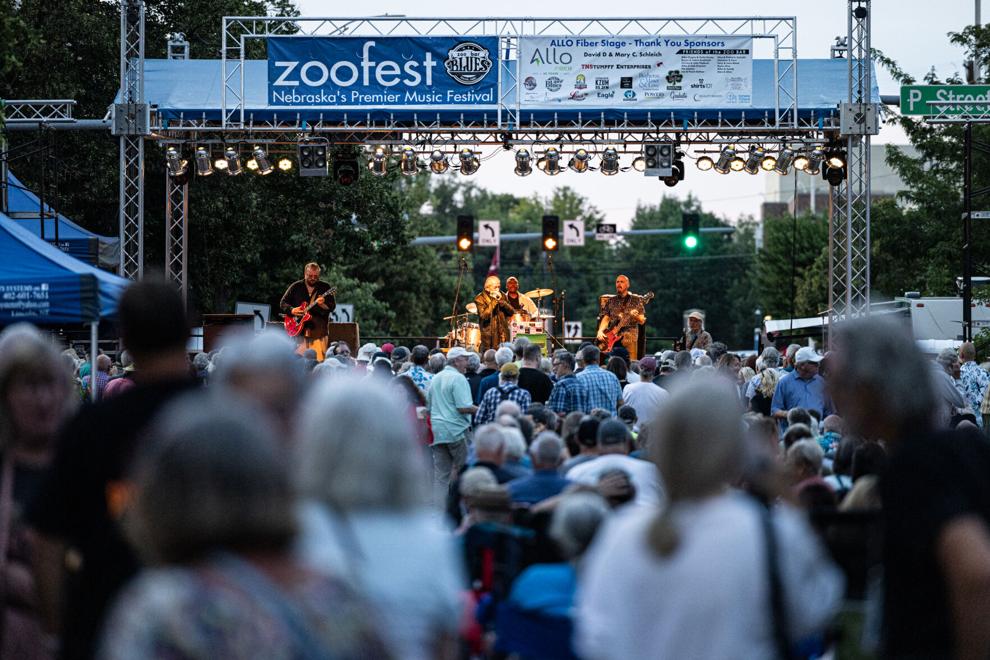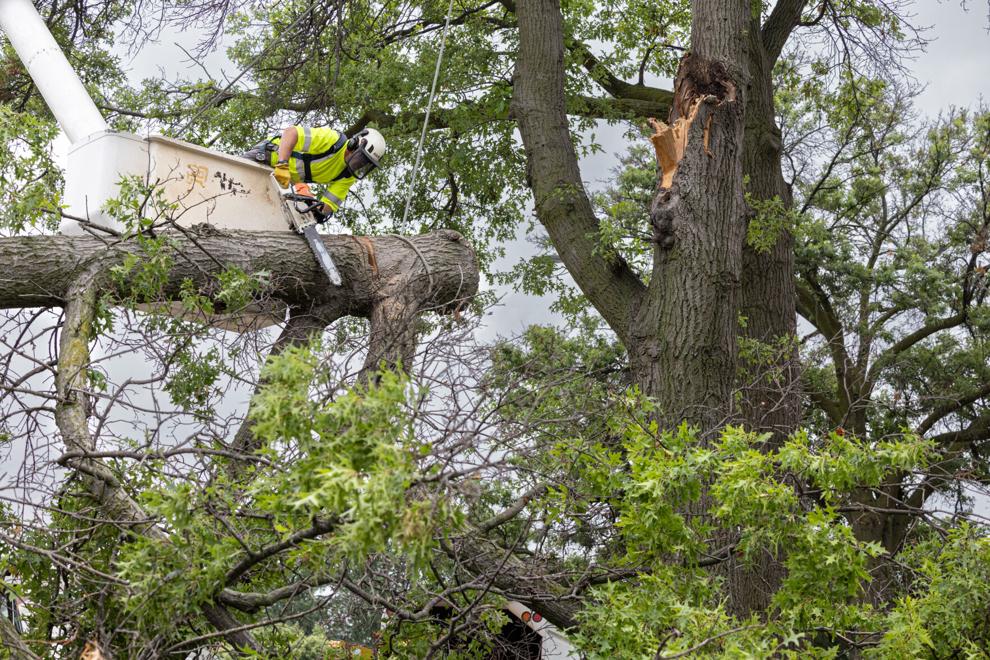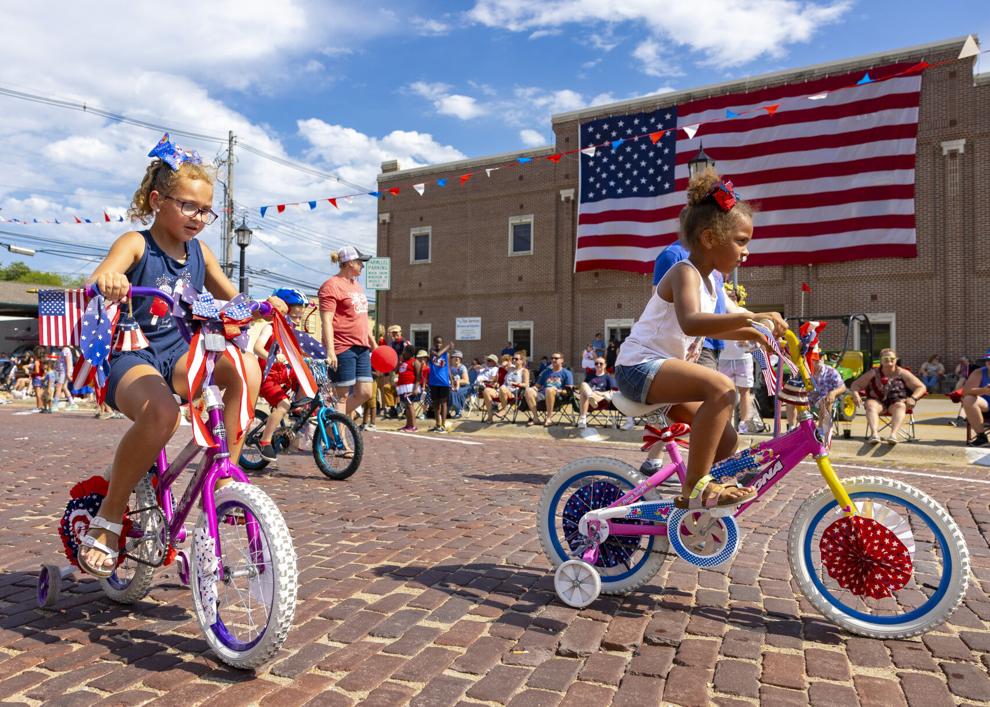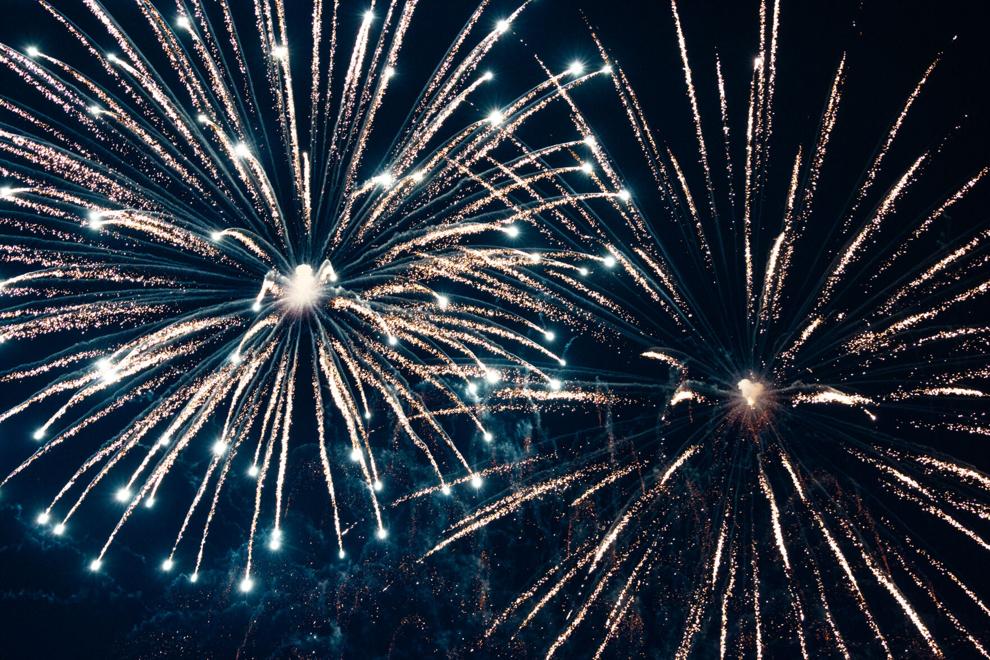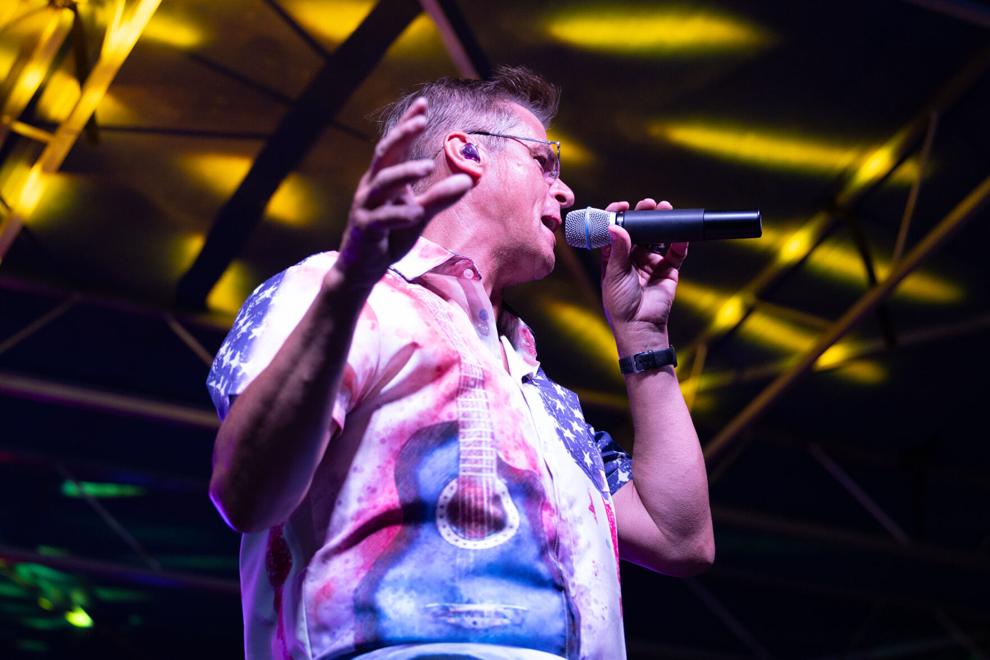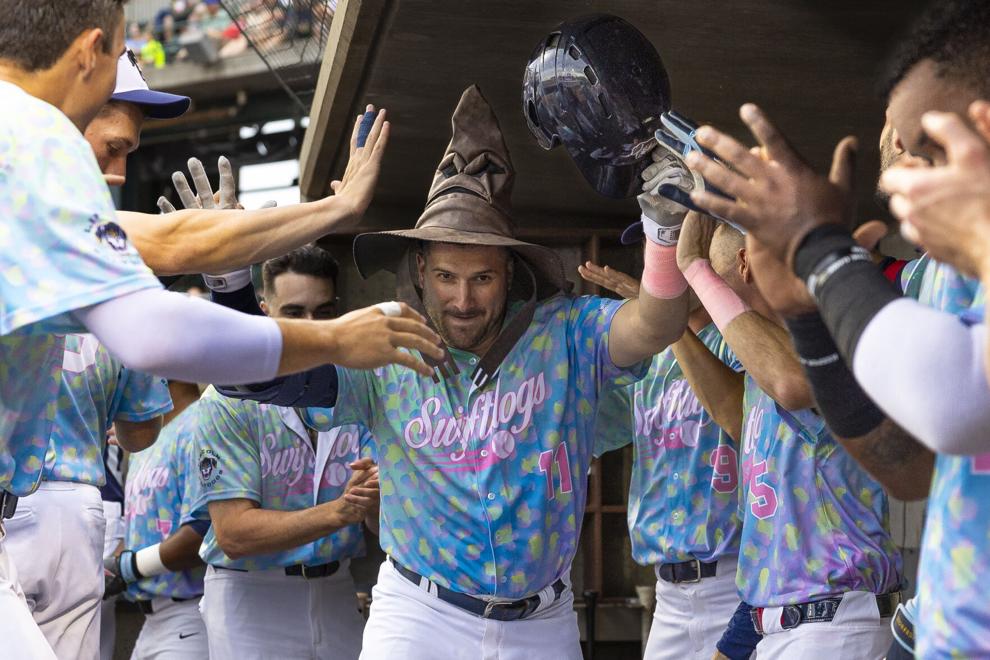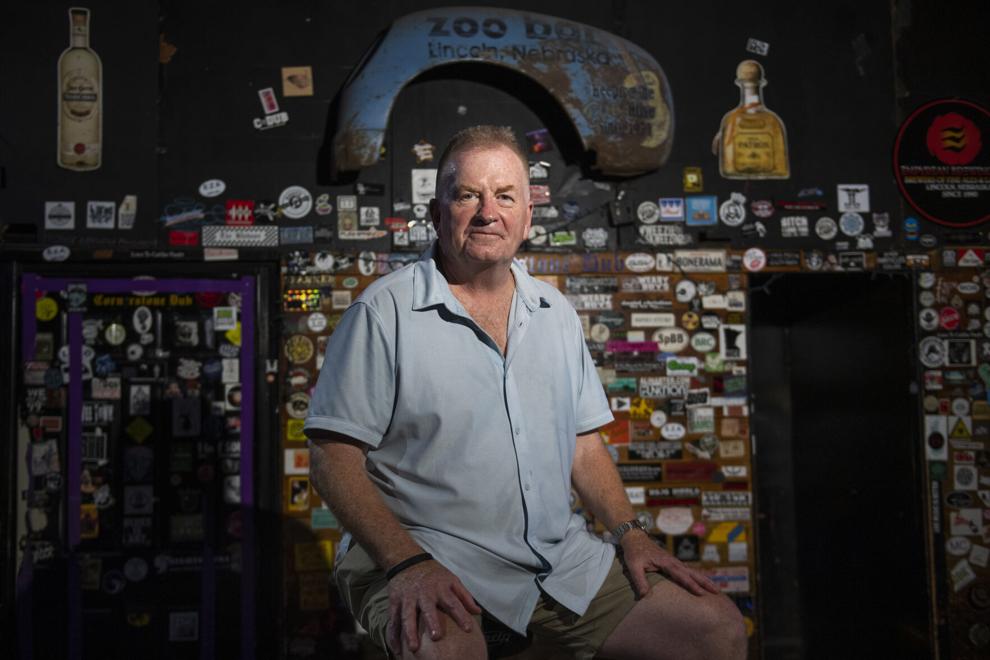 Reach the writer at 402-473-7241 or ajohnson2@journalstar.com. On Twitter @ajohnson6170