Cyclists will have the opportunity to take a 60-mile ride in honor of artist Edward Hopper's life and legacy on Saturday.
The Edward Hopper House Museum in Nyack is partnering with the Whitney Museum in Manhattan to host the inaugural Whitney-Hopper Ride on what would have been Hopper's 141st birthday.
The ride starts at 7 a.m. at the Whitney in Manhattan's Meatpacking District, where Hopper worked, lived and showcased his art. Cyclists will then travel up the Hudson River Greenway to the Hopper House and back again.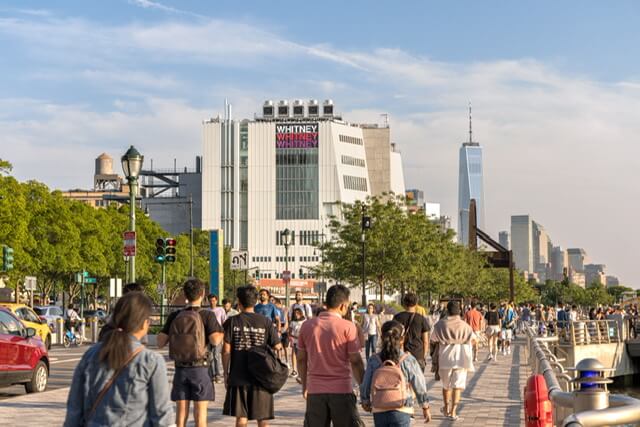 "The views one explores on a bike are similar to how he took in the world, at humanscale, underscoring New York's vibrant cultural history and present, according to OutCycling, an "LGBTQ+ cycling network" that aims to create an inclusive community of cyclers from all backgrounds and experience levels.
For the Whitney-Hopper ride, cyclists can choose Level A, ("Speed Freak")  or Level B , ("Steady Eddy,"), depending on their comfort level.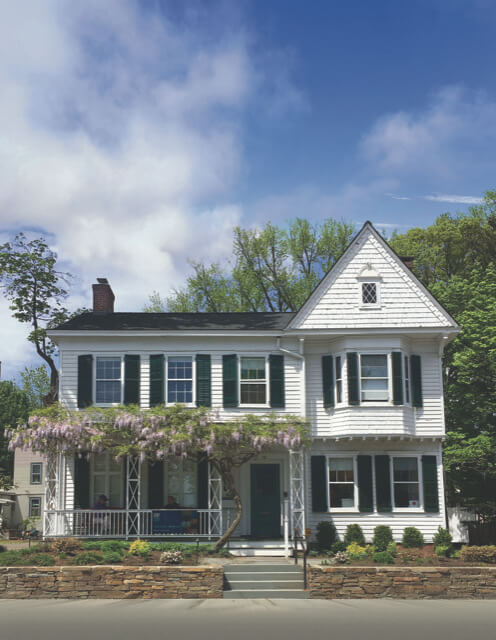 The Hopper House will provide light refreshments, tours of Hopper's home — including his own bicycle from 1897 — and host other birthday activities before cyclists return to the Whitney Museum.
The Whitney Museum holds over 3,000 of Hopper's works in its permanent collection, including many depictions of bicycles and cyclists, like the 1895 sketch, "Study of a Man in Hat on Bicycle."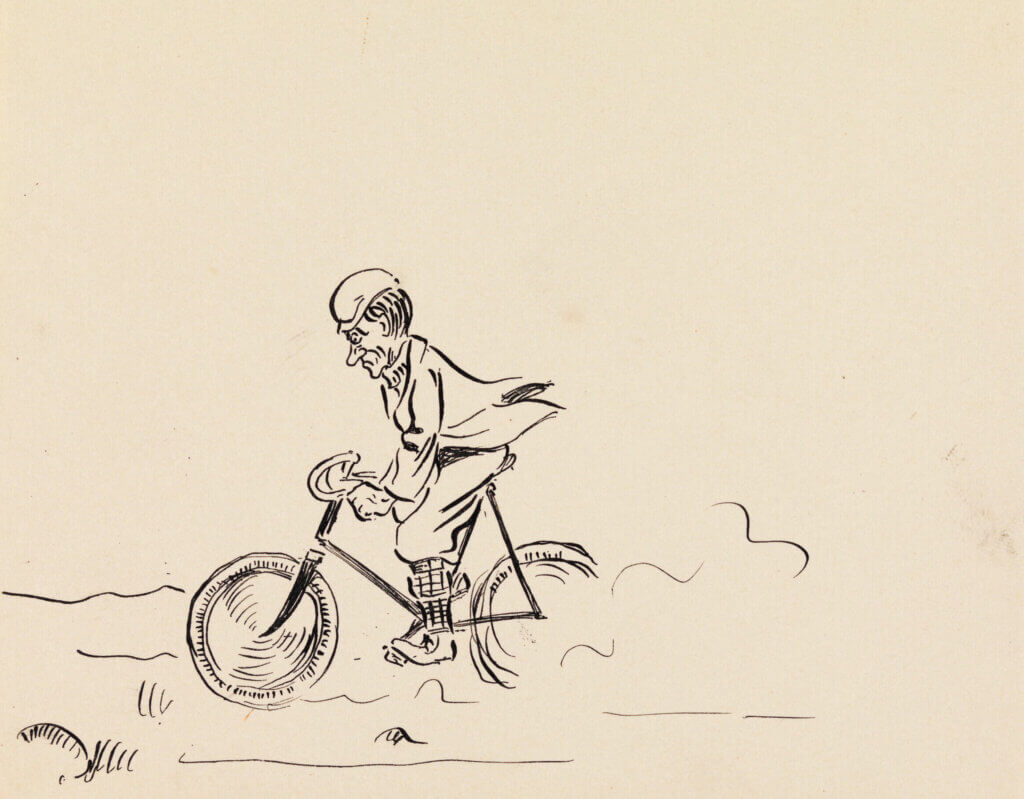 Each participant gets a voucher for pizza and a non-alcoholic beverage from Simo Pizza in Manhattan, as well as a commemorative water bottle and two tickets to both the Hopper House and the Whitney Museum.
To register, go to OutCycling's website. The event costs $100.