MID-MICHIGAN (WJRT) – Vehicle owners should follow basic steps with filing claims to repair damage caused by Thursday's hail damage.
As we start surveying just how much damage Thursday's severe thunderstorms left, especially around Davison, drivers may notice dings and broken glass on their cars from the hail.
That kind of damage is usually only cosmetic, but it's noticeable. Insurance companies may declare vehicles a total loss if the damage is bad enough.
Vehicle owners with comprehensive or "other than collision" insurance coverage can get hail damage repaired. But they will have to pay their comprehensive deductible.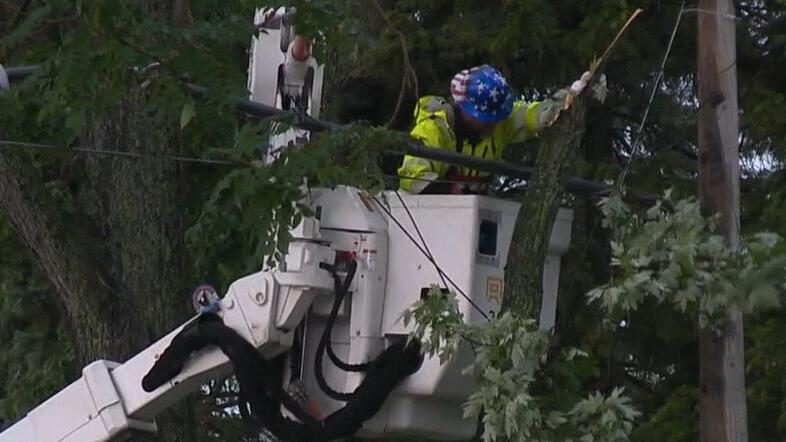 Here's what to do to file a claim for hail damage:
Document the damage.
Get an estimate from a trusted body shop for the repairs. But don't get the work done until an insurance company approves the work to proceed.
Make sure repair costs exceed the deductible. Otherwise, it may not be worth getting fixed.
File a comprehensive insurance claim.
An insurance adjuster will look at the damage and decide whether the insurance company will pay to repair it or whether the vehicle is totaled.
Most comprehensive insurance claims do not affect future rates, because weather events are out of the owner's control.