The Armored Truck is one of the oldest and most popular freemode events in GTA Online. While Rockstar Games removed it from the multiplayer game in 2015, it has decided to reintroduce it with the most recent Grand Theft Auto Online weekly update on July 13, 2023. However, many players are finding it challenging to spawn the event.
Since Armored Truck is a random event, there is no definite time or condition to spawn it. However, the Grand Theft Auto community quickly discovered some locations where the event-related Armored Trucks usually appear.
This article lists all locations where GTA Online players can search for the event.
" class="promoted-img" loading="lazy" width="1440″ height="220″ alt="fortnite-promotional-banner" />
Note: Some parts of this article are subjective and solely reflect the writer's opinions.
---
Where to find Armored Trucks freemode event in GTA Online
The Armored Truck is one of the popular money-making methods in GTA Online. All players need to do is rob a Brute Stockade belonging to the Gruppe 6 private security company. However, it should be noted that there are several other Gruppe 6 Stockades roaming on the map, and not all of them are related to the event.
The event-related Armored Trucks are highlighted by a small blue dot on the mini-map. If you don't see the blue dot while standing near a Gruppe 6 Stockade truck, it is not related to the event.
It should also be noted that Rockstar Games has introduced several freemode events in GTA Online that are denoted by a blue dot. Therefore, seeing a similar icon on the mini-map does not always imply that it is the Armored Truck event.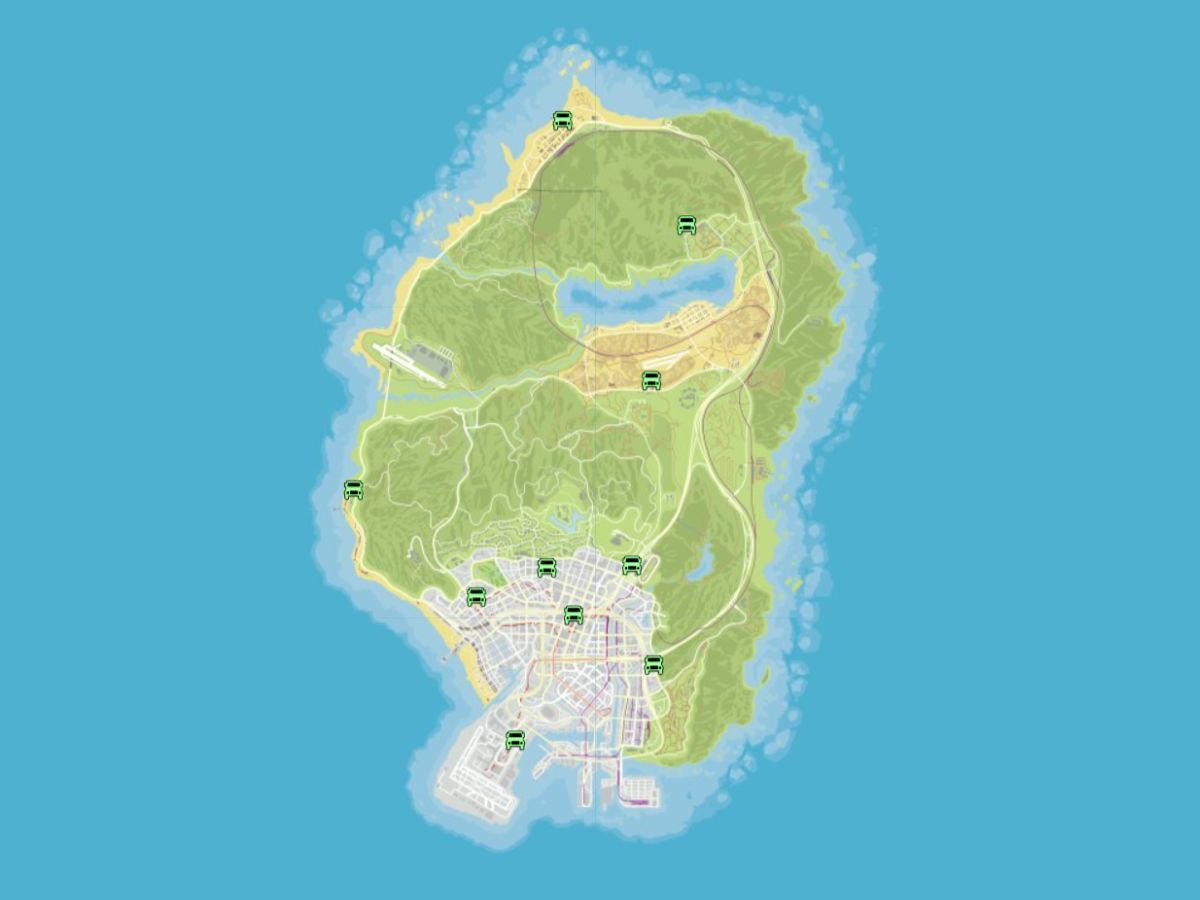 Here are the locations where Grand Theft Auto Online players can look for the Armored Trucks freemode event:
Cascabel Avenue, Paleto Bay
Grapeseed Main Street, Grapeseed
Smoke Tree Road, Near Sandy Shores Airfield, Grand Senora Desert
Great Ocean Highway, Chumash
North Rockford Drive, Morningwood
Hawick Avenue, Vinewood
Vinewood Park Drive, Outside The Diamond Casino & Resort
Low Power Street, Downtown
Capital Boulevard, East Los Santos
New Empire Way, Los Santos International Airport
While Rockstar Games did not mention any prerequisites to spawn the event, data miners have reported that players must spend at least 16 minutes in the lobby to get the mission. The Armored Truck can appear in all kinds of lobbies. Players are advised to be in freeroam using a vehicle or on foot and not inside a building.
Participants must blast the back of the Gruppe 6 truck using a Sticky Bomb to collect the standard reward of $25,000. However, they must also be aware of the two-star wanted level and enemy NPCs that can spawn nearby.
GTA 5's mammoth $7,700,000,000 earnings set to be challenged by upcoming game! Know more here.
Poll : Have you spotted any Armored Trucks in GTA Online yet?
18 votes
Edited by Rachel Syiemlieh